FEATURED COMPANIES
Apple
Arima Communications
ASUS
AUO
Blackberry
BOE
BYD
Chongqing Changshou Chemical Co Ltd
CSOT
Daya bay
Dongguan Huabei Electronic
Enok
Everdisplay
Fairfax Financial
Flextronics
FoxconnGionee
GOOGLE INC
High Power
Hisilicon
Honor
HTC
Huawei
Infocus
Intel
Inventec
JDI
Kaifa
LeEco
Lenovo
LG
Longcheer
MediaTek
Microsoft Corporation
Motorola Mobility
Nokia
Oppo
Optiemus
Pegatron
Pinecone Electronics
Samsung Electronics
Qualcomm
SMIC
Sony
Spreadtrum
TCL
Tianma
TSMC
UMC
Visionox
Vivo
Wistron
Xiaomi
ZT
Global Trends in the Smartphone Market and Industry Synopsis:

The Smartphone is a type of multifunctional mobile computer systems. They are differentiated from feature phones by their higher hardware capacities and comprehensive mobile operating systems. The advanced mobile operating systems are enabled with superior software, web and multimedia functionality in addition to crucial telephone features such as voice calls and text message.

Smartphones commonly feature multiple sensors, such as a magnetometer, sensors of proximity, barometer, gyroscope, and accelerometer. A Smartphone is designed meticulously to support the protocols of wireless communication such as Bluetooth, WiFi, etc.

The development of the smartphones sector has been boosted by improved hardware and quicker wireless communication.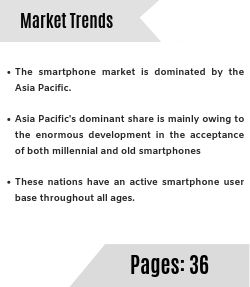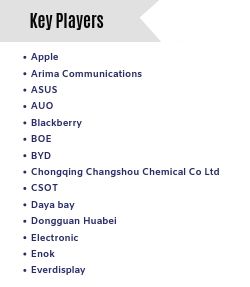 Market Trend:

The market is anticipated to expand primarily due to opportunities for smartphone penetration in the Asia Pacific, South America, and the Middle East & Africa area in developing nations.

The smartphone market is dominated by the Asia Pacific. Asia Pacific's dominant share is mainly owing to the enormous development in the acceptance of both millennial and old smartphones. Australia, China, India, and South Korea are the leading nations in Asia-Pacific that contribute to Smartphone development. These nations have an active smartphone user base throughout all ages. In addition, the appeal for high-end smartphones is growing owing to the good per-capita revenue of people of these nations. This, in turn, drives the market's turnover.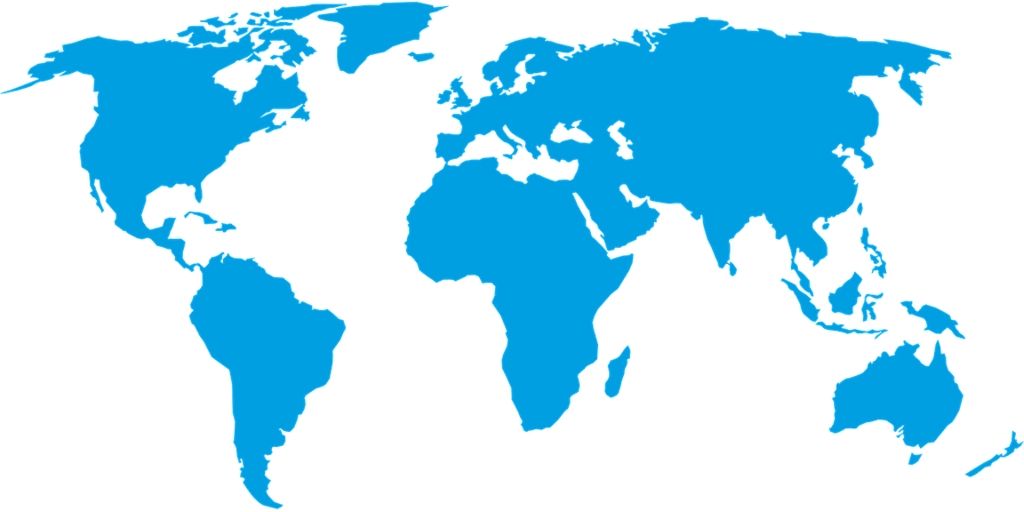 Bolstered by the steady economic recovery in 2017 that drive replacement demand, and first-time smartphone buyers in emerging markets, the global smartphone shipment volume is forecast to grow at 6.3% year-on-year to nearly 1.6 billion units.
Key Players :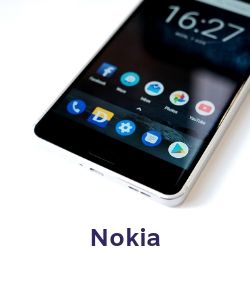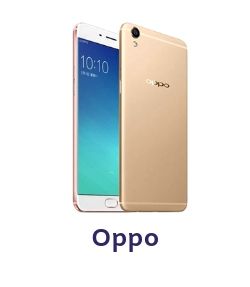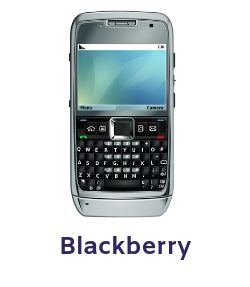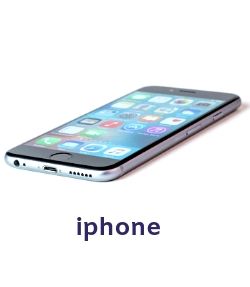 WHAT THE REPORT HAS TO OFFER

This report examines the market through a comprehensive assessment of the market dynamics of global smartphones, market size, present trends, problems, difficulties, forecasts, competition analysis, and the businesses concerned.
FEATURED COMPANIES
Apple
Arima Communications
ASUS
AUO
Blackberry
BOE
BYD
Chongqing Changshou Chemical Co Ltd
CSOT
Daya bay
Dongguan Huabei Electronic
Enok
Everdisplay
Fairfax Financial
Flextronics
FoxconnGionee
GOOGLE INC
High Power
Hisilicon
Honor
HTC
Huawei
Infocus
Intel
Inventec
JDI
Kaifa
LeEco
Lenovo
LG
Longcheer
MediaTek
Microsoft Corporation
Motorola Mobility
Nokia
Oppo
Optiemus
Pegatron
Pinecone Electronics
Samsung Electronics
Qualcomm
SMIC
Sony
Spreadtrum
TCL
Tianma
TSMC
UMC
Visionox
Vivo
Wistron
Xiaomi
ZT
Table of Contents

Development of the Global Smartphone Industry
Benchmarking Competitiveness of Branded Smartphones
Development of Key Components
Mobile Processor
OLED Display
Conclusion
FEATURED COMPANIES
Apple
Arima Communications
ASUS
AUO
Blackberry
BOE
BYD
Chongqing Changshou Chemical Co Ltd
CSOT
Daya bay
Dongguan Huabei Electronic
Enok
Everdisplay
Fairfax Financial
Flextronics
FoxconnGionee
GOOGLE INC
High Power
Hisilicon
Honor
HTC
Huawei
Infocus
Intel
Inventec
JDI
Kaifa
LeEco
Lenovo
LG
Longcheer
MediaTek
Microsoft Corporation
Motorola Mobility
Nokia
Oppo
Optiemus
Pegatron
Pinecone Electronics
Samsung Electronics
Qualcomm
SMIC
Sony
Spreadtrum
TCL
Tianma
TSMC
UMC
Visionox
Vivo
Wistron
Xiaomi
ZT
List of topics:
Development of the global smartphone industry, touching on global shipment performance forecast until 2021
Shipment volume share by vendor and by tier and include the most updated observation highlights
Analysis of competitiveness of smartphones in different market segments from the perspectives of price and specifications, which include CPU, display, memory, battery, camera, and fingerprint ID scanning solution
Development of smartphones' key components, touching mainly on mobile processor and OLED display